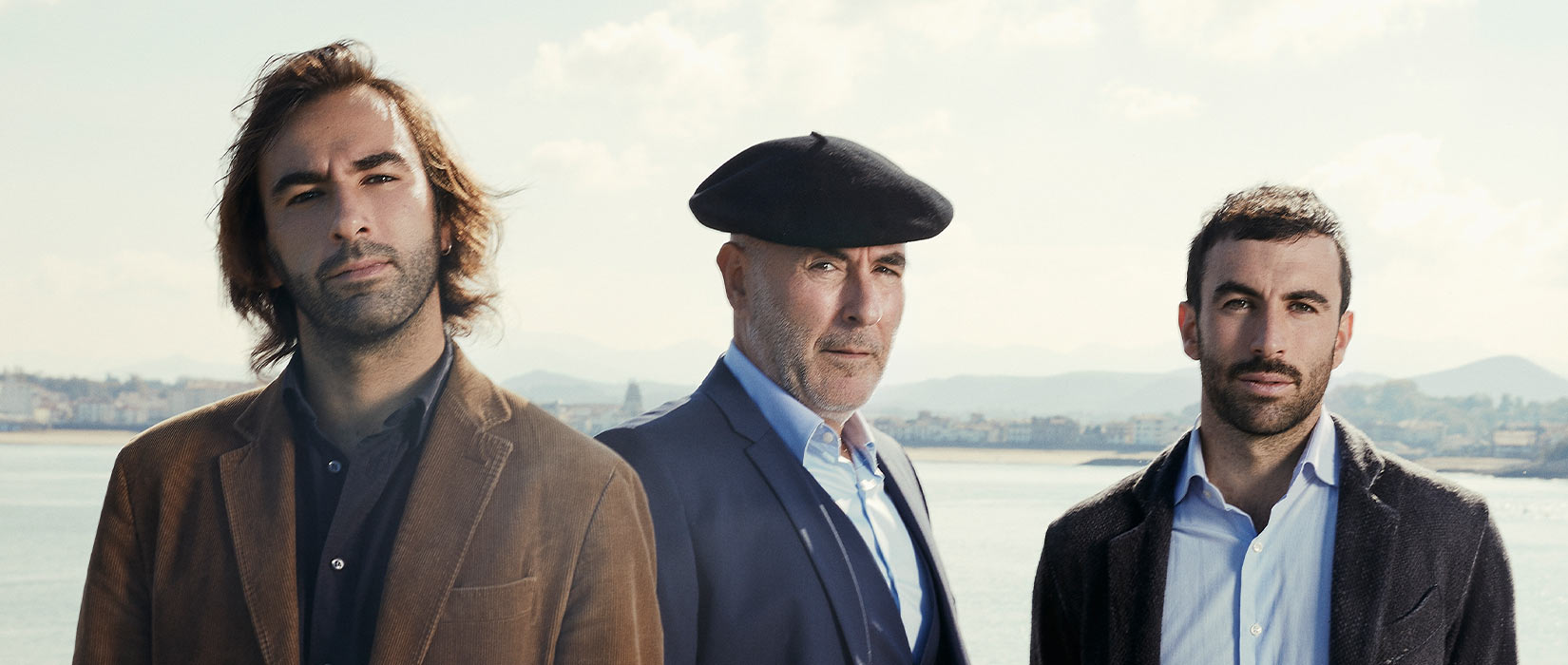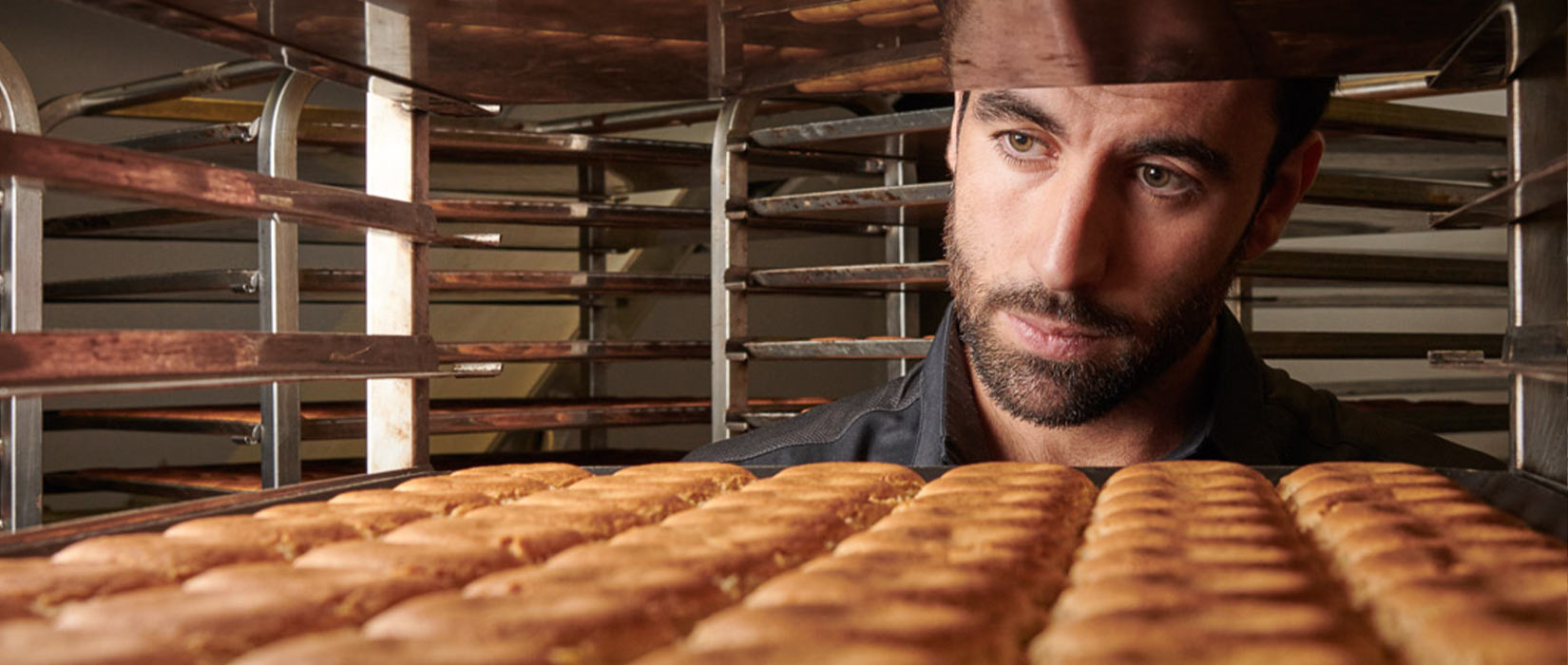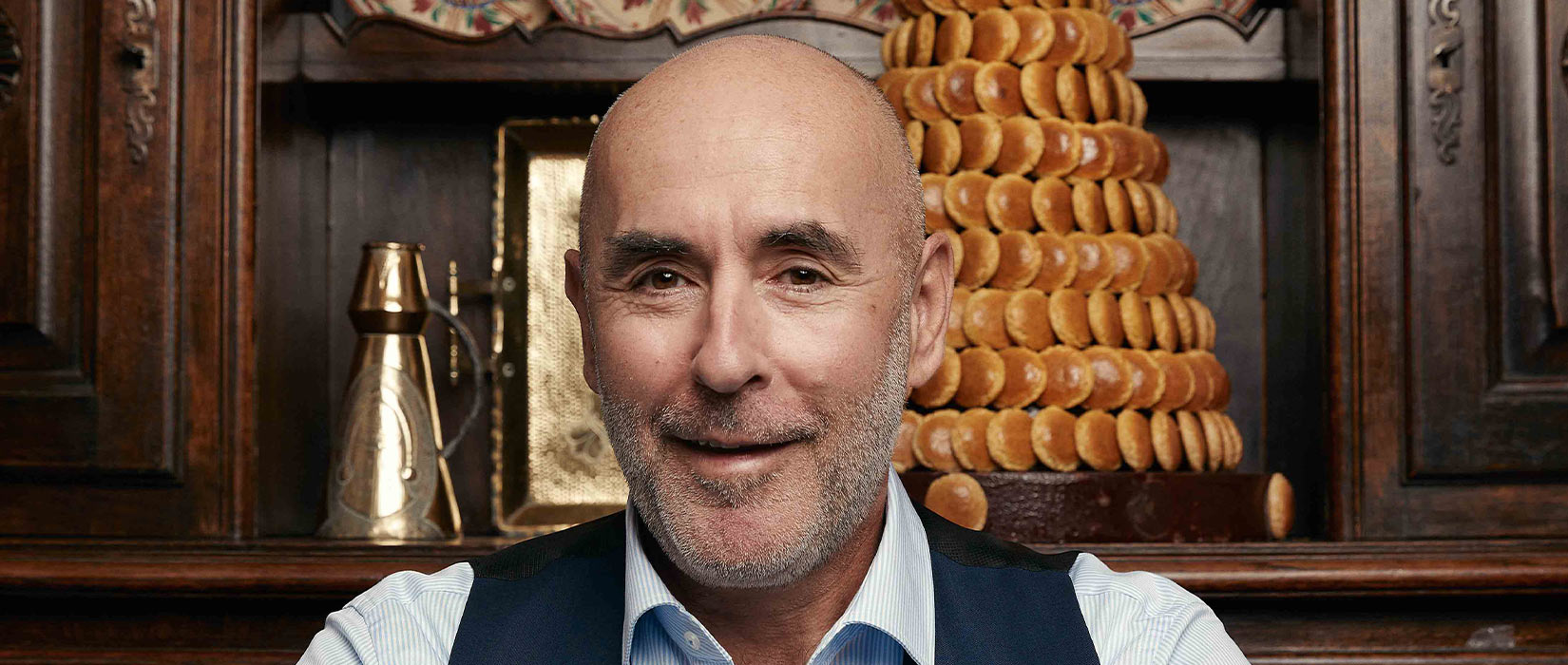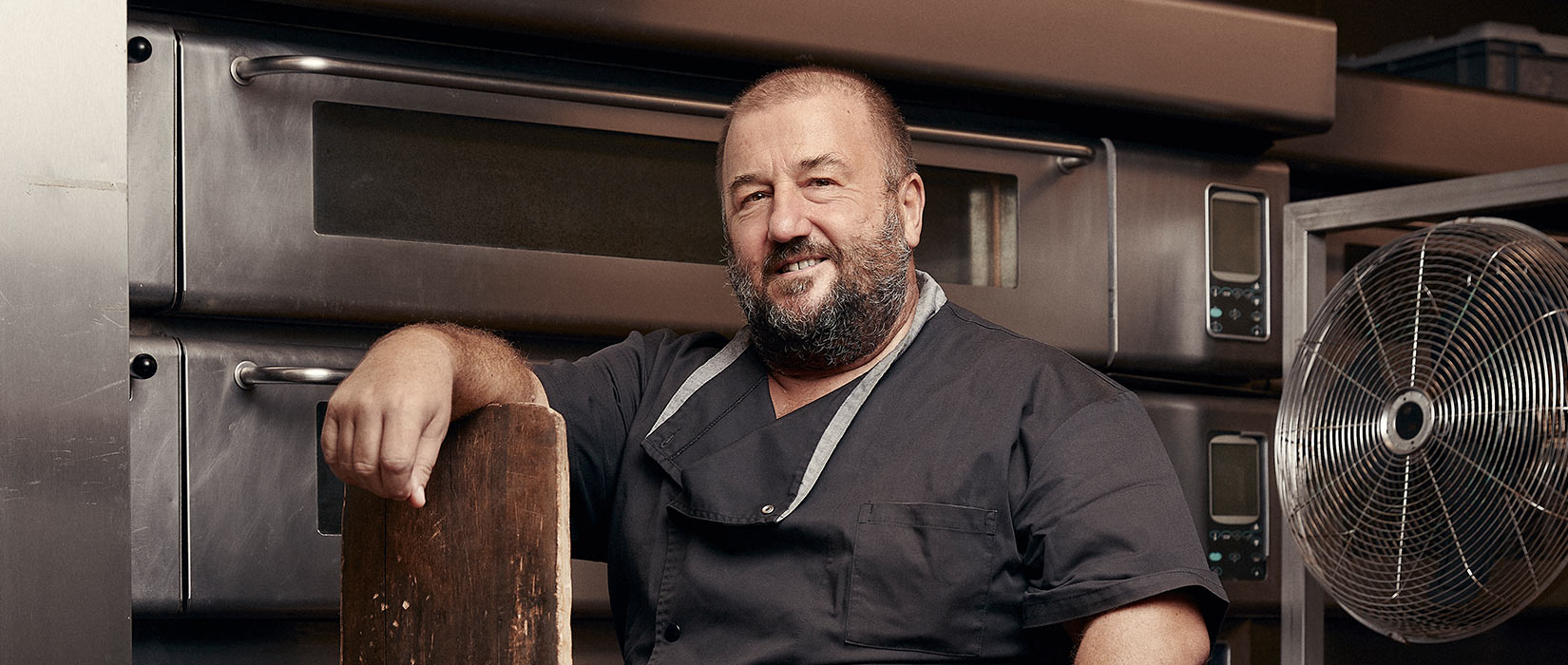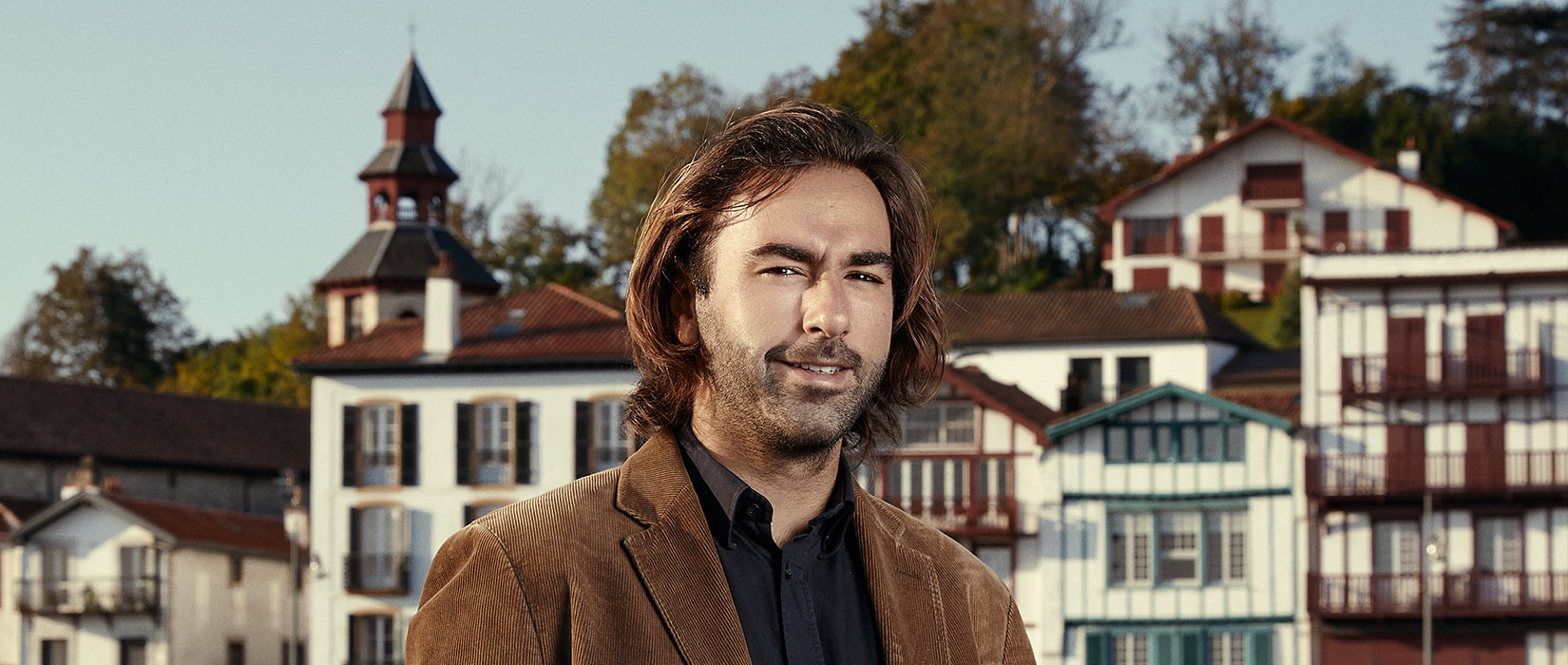 Louis XIV and his family already found the Adam macaron irresistible! Imagine how the secret has been passed down through generations of pastry chefs to protect the exceptional, centuries-old character of our macaron. Steeped in the Basque culture, our expertise is the true heart of Maison Adam. Passed along from generation to generation, it carefully guards its secret in the service of excellence.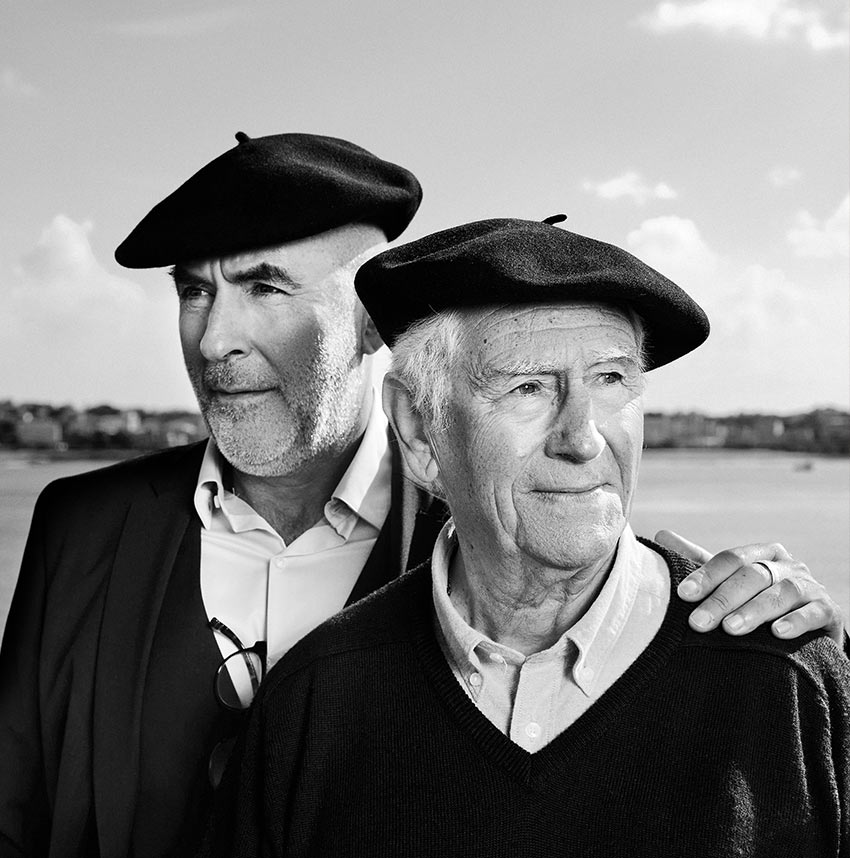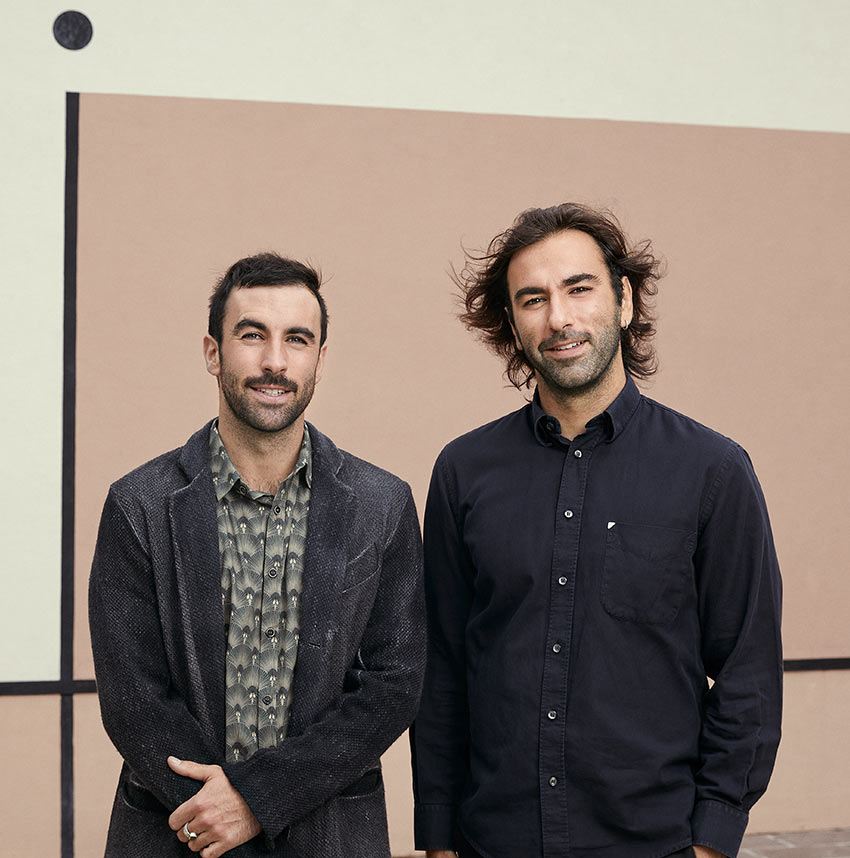 In 1660, for the wedding of Louis XIV in Saint-Jean-de-Luz, the future king's mother and Maria Theresa of Spain succumbed to the finesse of Monsieur Adam's macarons.

Known as "Paré Gabéa" or "incomparable" in the Basque language, the confections were served with glasses of white wine at the Adam pastry cabaret where Russian refugees, artists and Breton fishermen – among others – gathered at the beginning of that century.

Today, Andoni and Miguel Telleria-Adam are pursuing the development of the company passed down by their father Jean-Pierre, upholding tradition while continuing to innovate in the exacting preparation of pastries, confectionery and chocolates.
BETWEEN HERITAGE AND INNOVATION

With prestigious origins in a royal wedding, the Adam macaron is an integral part of the patrimony of Saint-Jean-de-Luz and the Basque Country. Our mission is to carry on the same recipe without altering it, as it has been passed down through successive generations within this same house. However, we also consider it important to continue innovating to offer excellence in pastries and chocolates, where gourmet indulgence meets mastery and where creativity meets authenticity.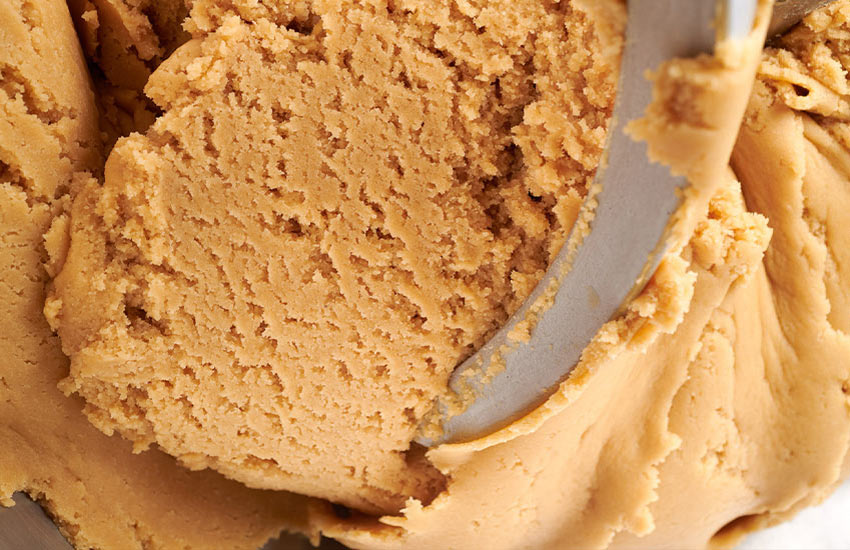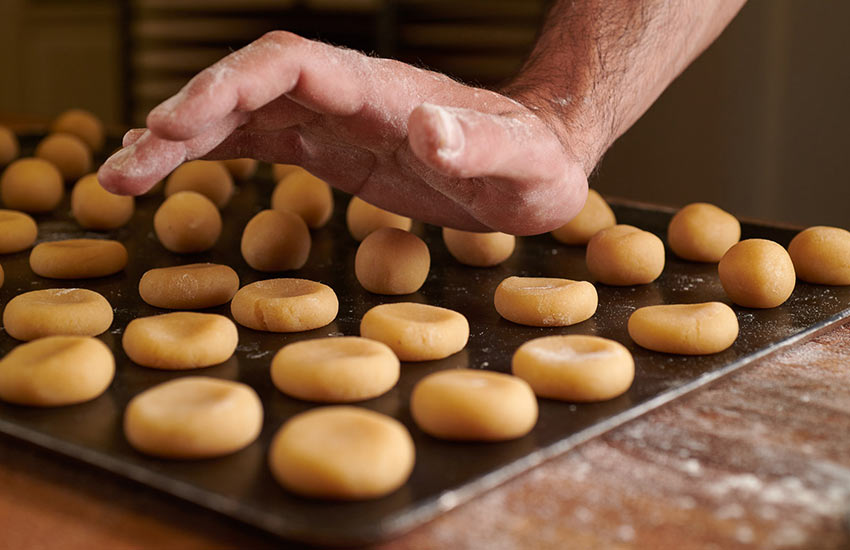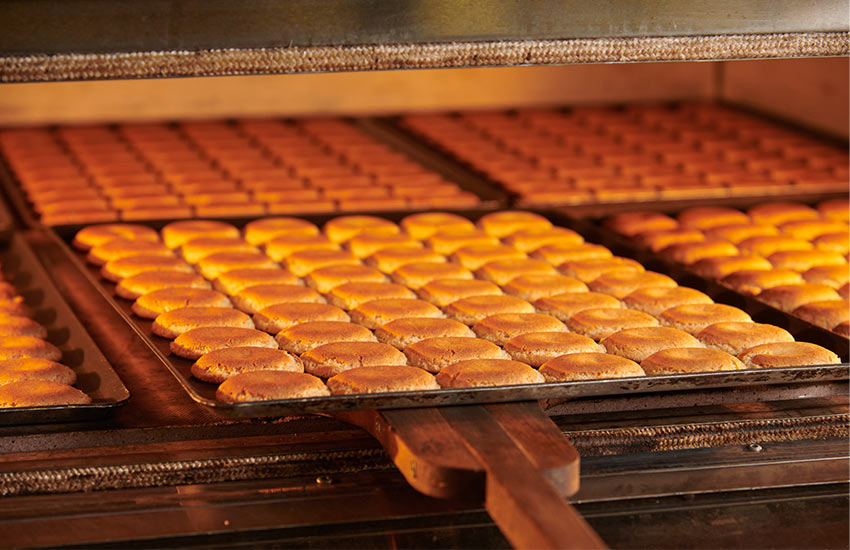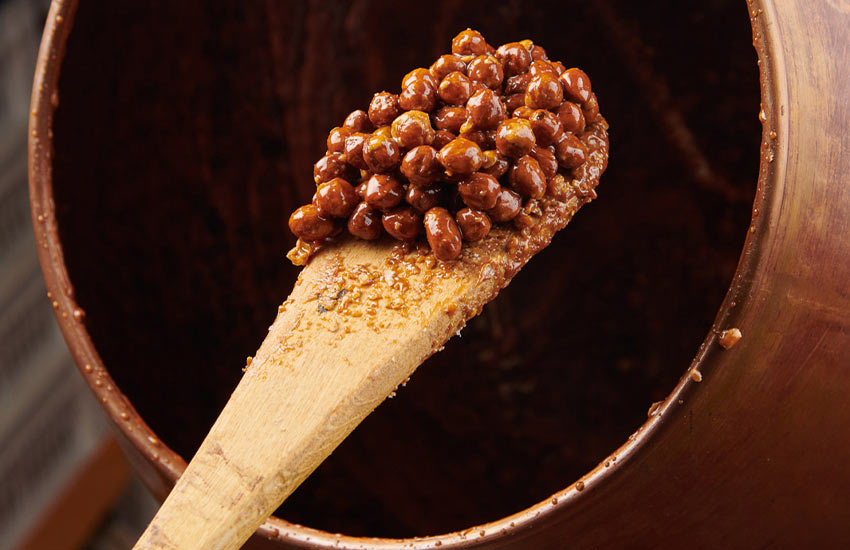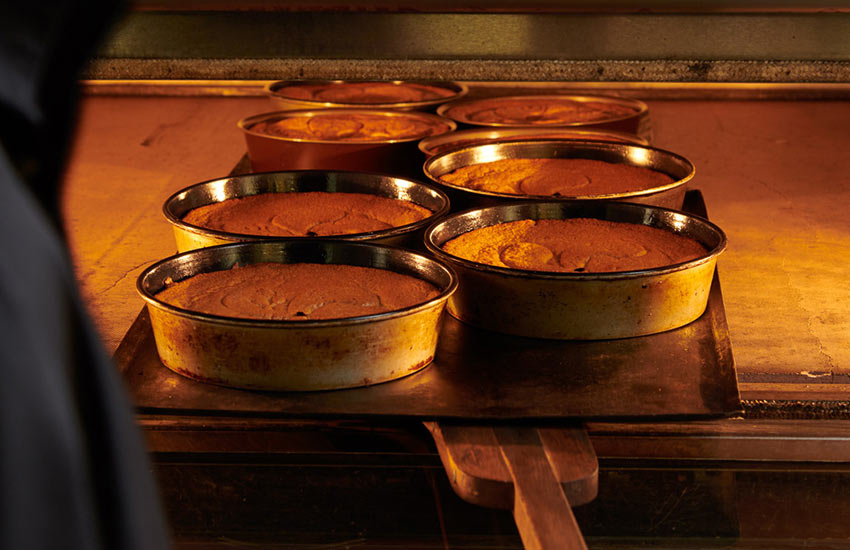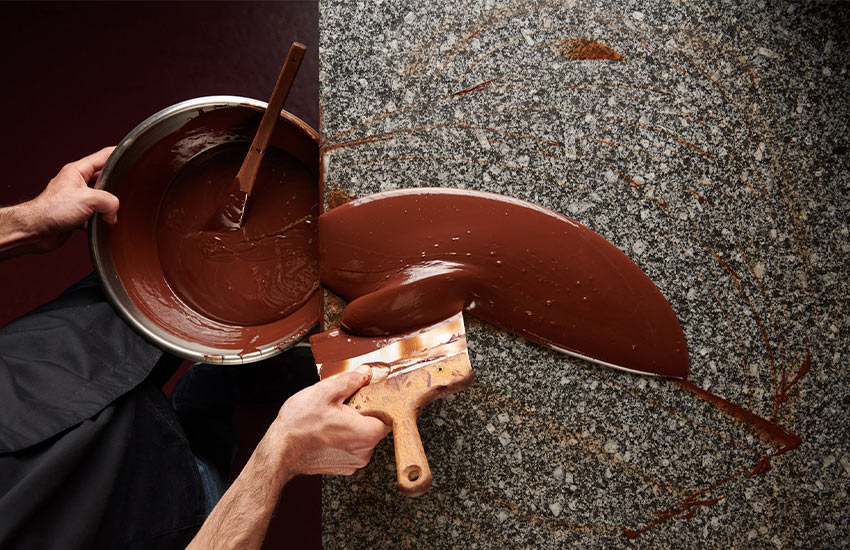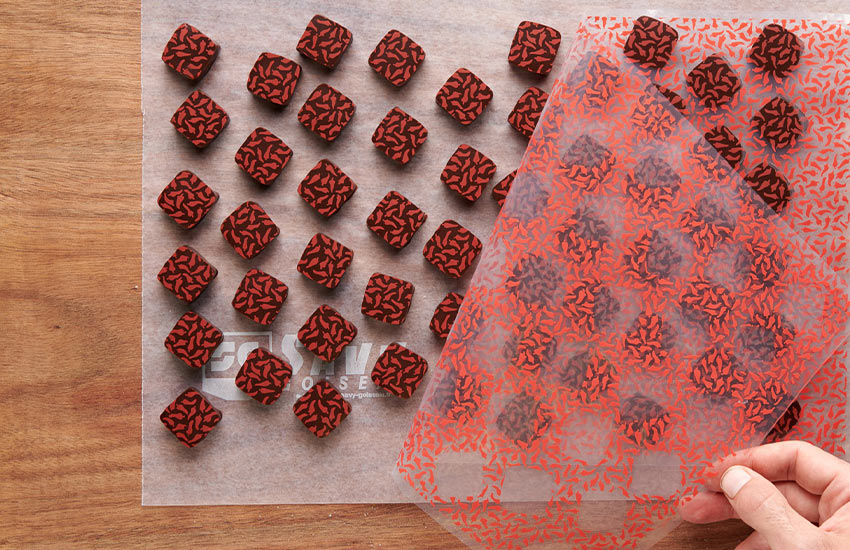 On a daily basis, a tightly-knit team of motivated men and women unfailingly uphold their expertise. And so her majesty the Macacon holds court in the festive pomp of Gâteaux Basques and chocolates...

And anyone who loves intense flavour is cordially invited to enjoy!
The taste of premium ingredients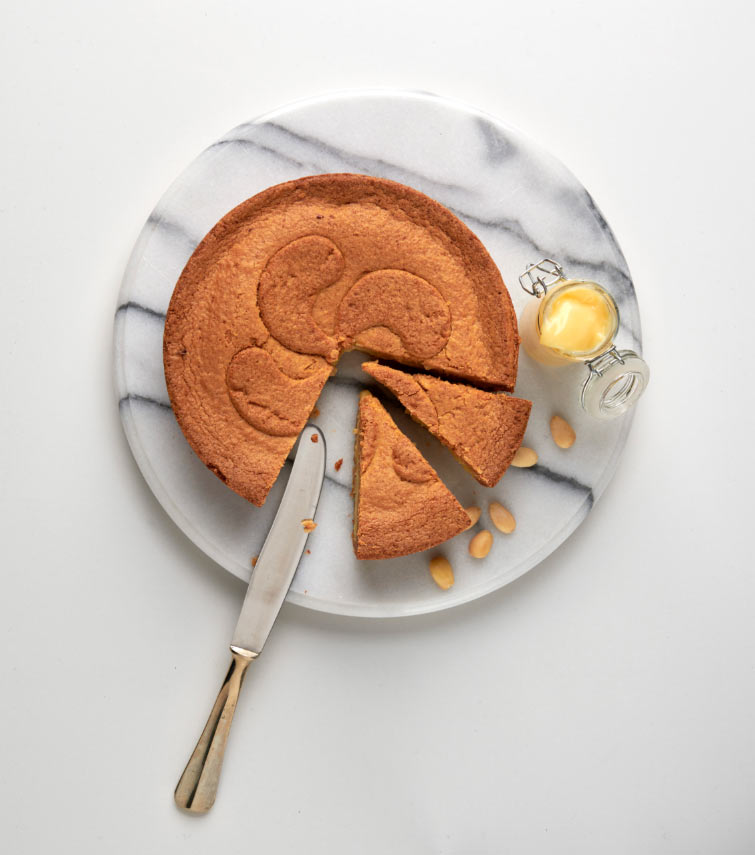 All our recipes are prepared with the finest ingredients of 100% natural origin, sourced within France. We strive to use a maximum of organic ingredients and to reduce our carbon footprint by procuring them from farmers on a national and European scale.