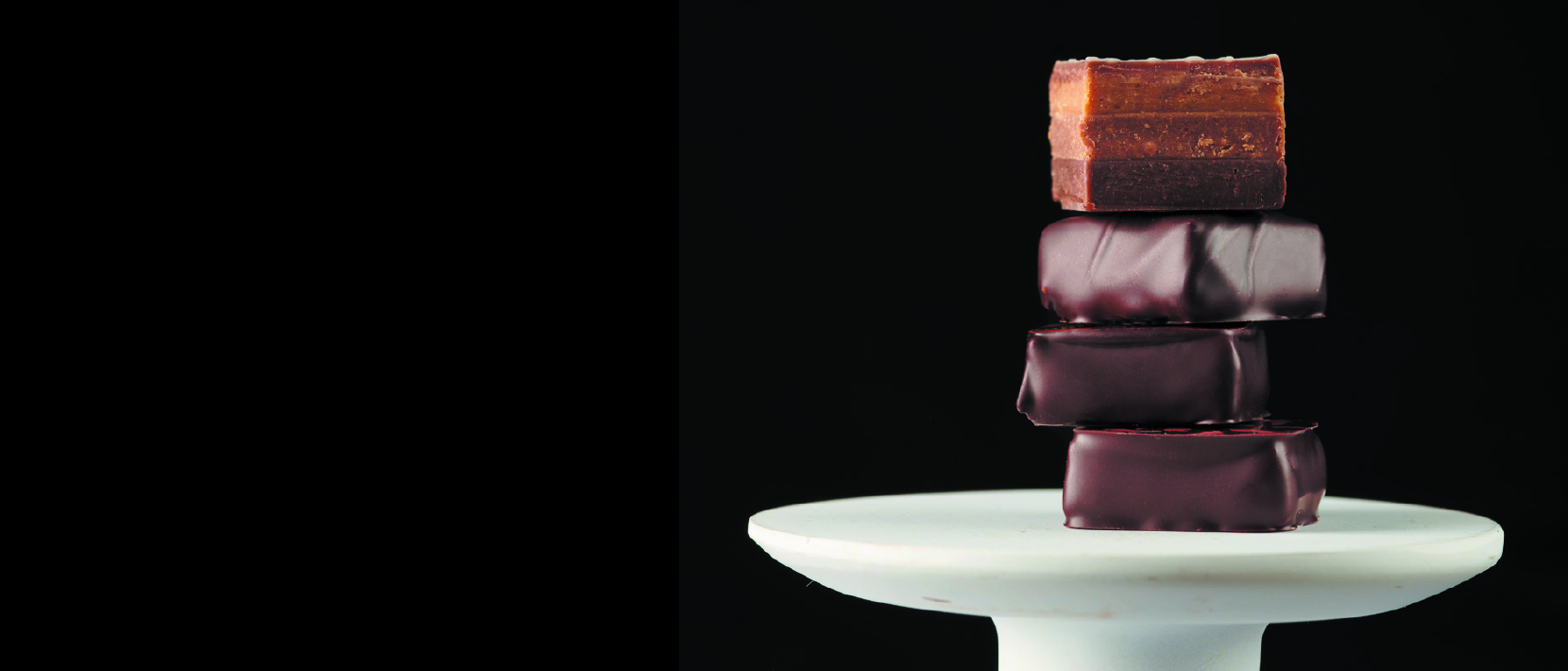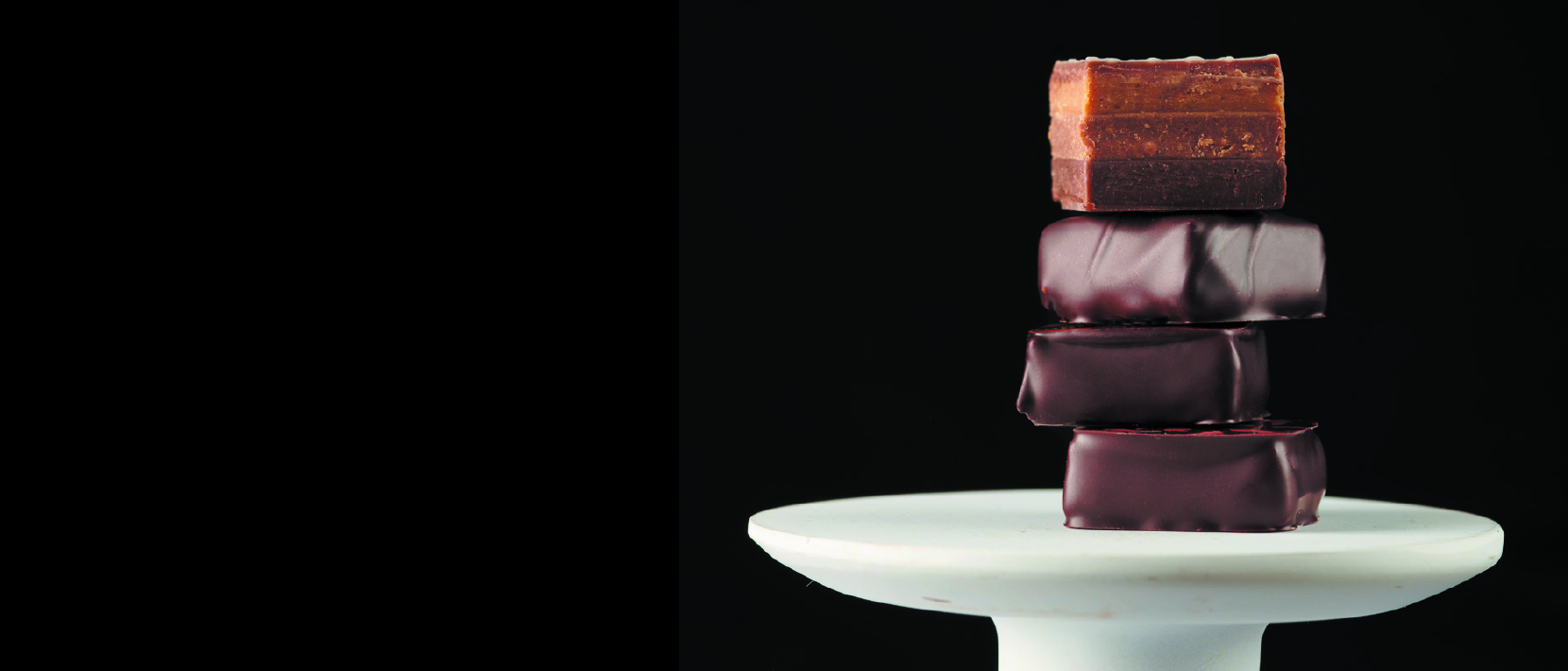 Maison Adam's ganaches and pralines invite you to enjoy intense, velvety, crunchy and unexpected flavours.
THEY'RE BACK !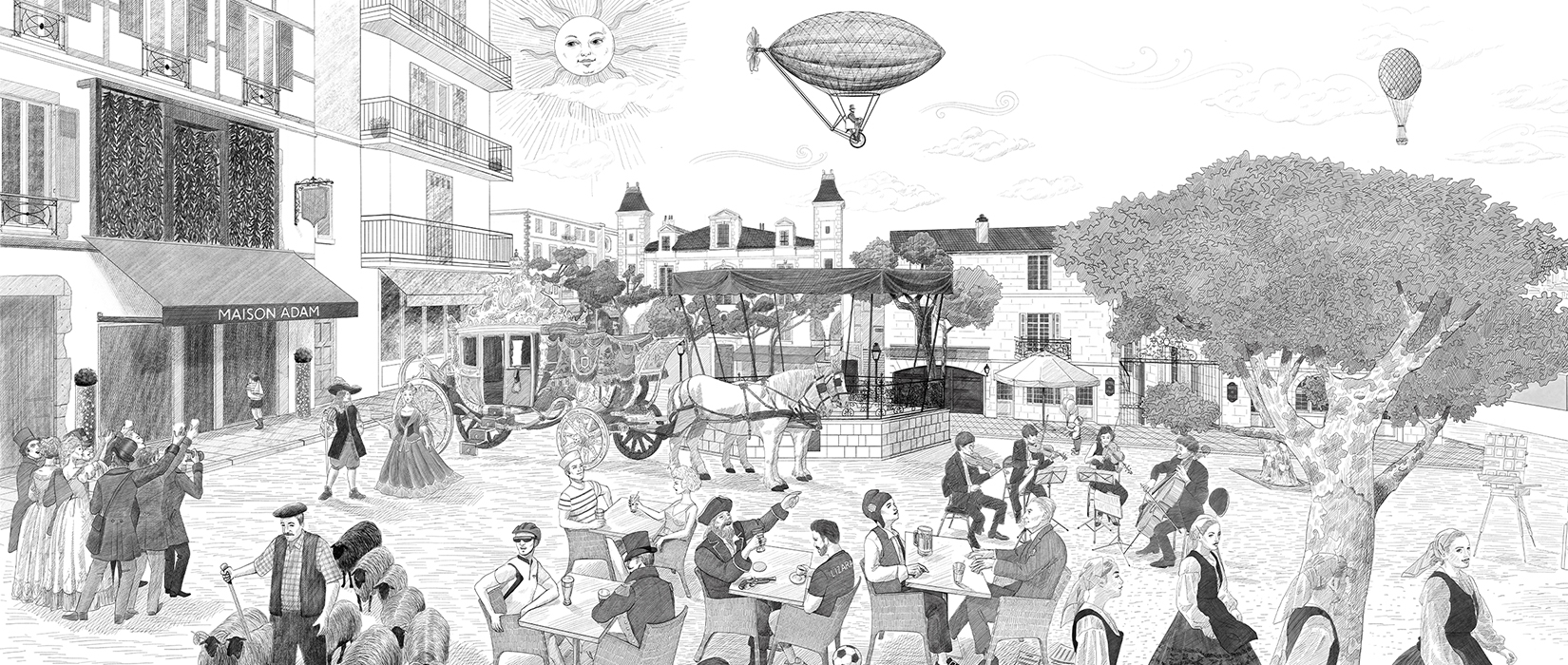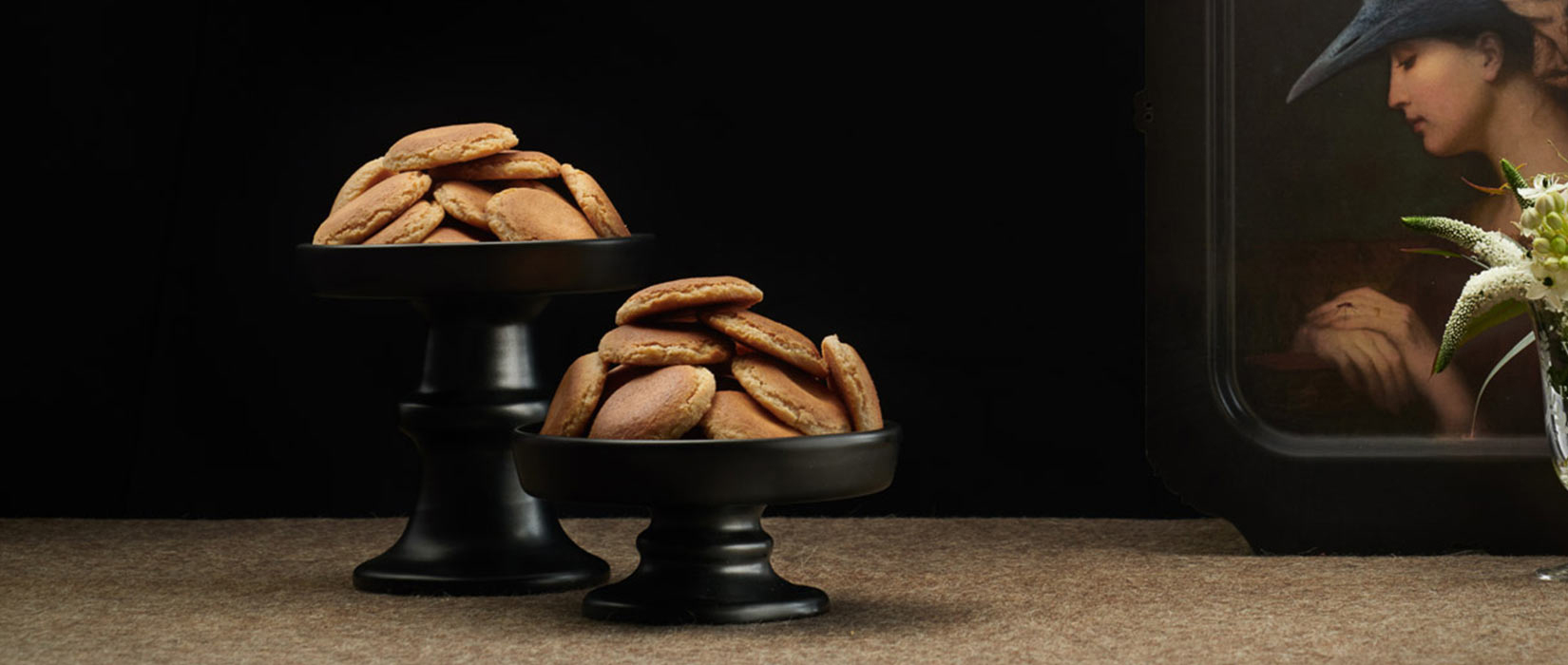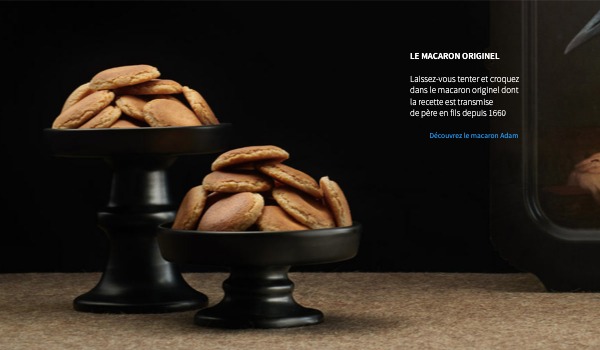 Let yourself be tempted and bite into
in the original badge including
the recipe is transmitted
from father to son since 1660
THE ORIGINAL MACARON
In 1660, for the wedding of Louis XIV in Saint-Jean-de-Luz, the future king's mother and Maria Theresa of Spain succumbed to the finesse of Monsieur Adam's macarons, sparking the renown of the confectionery house that would last for more than three centuries.

Today, Andoni and Miguel Telleria-Adam are pursuing the development of the company passed down by their father Jean-Pierre, upholding tradition while continuing to innovate in the exacting preparation of pastries, confectionery and chocolates.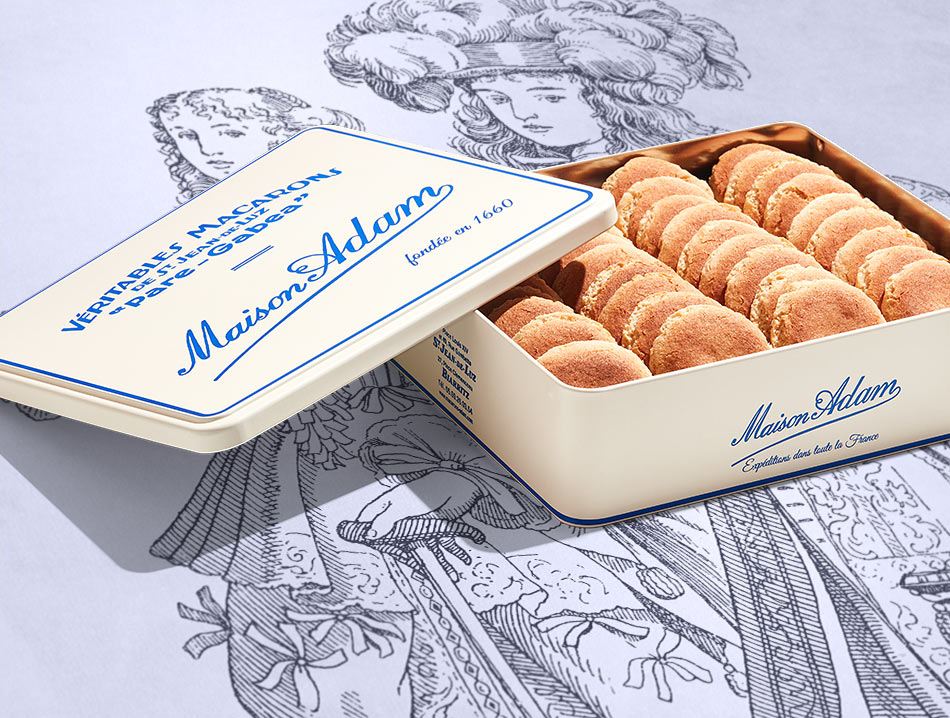 Ready to enjoy,
your order awaits at the boutique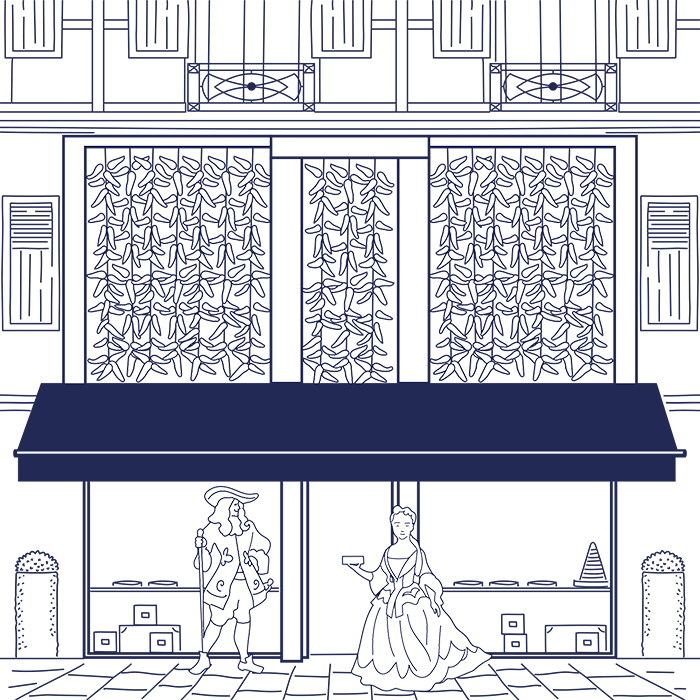 4-6 PLACE LOUIS XIV
64 500 ST-JEAN-DE-LUZ
05 59 26 03 54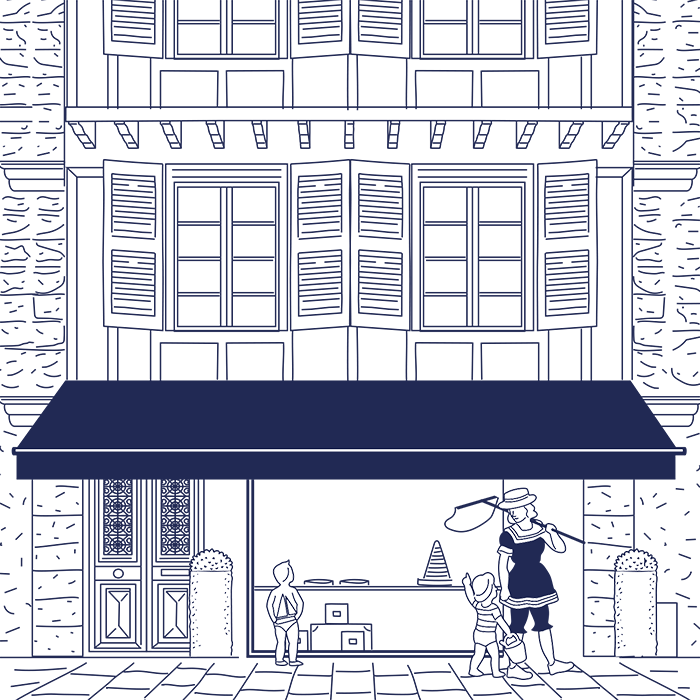 49 RUE GAMBETTA
64 500 ST-JEAN-DE-LUZ
05 59 26 03 54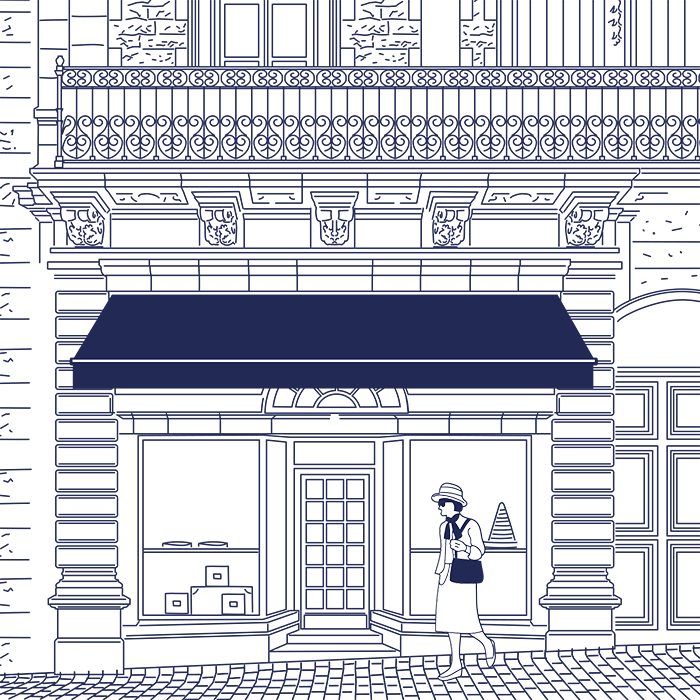 3 PLACE CLÉMENCEAU
64 200 BIARRITZ
05 59 26 03 54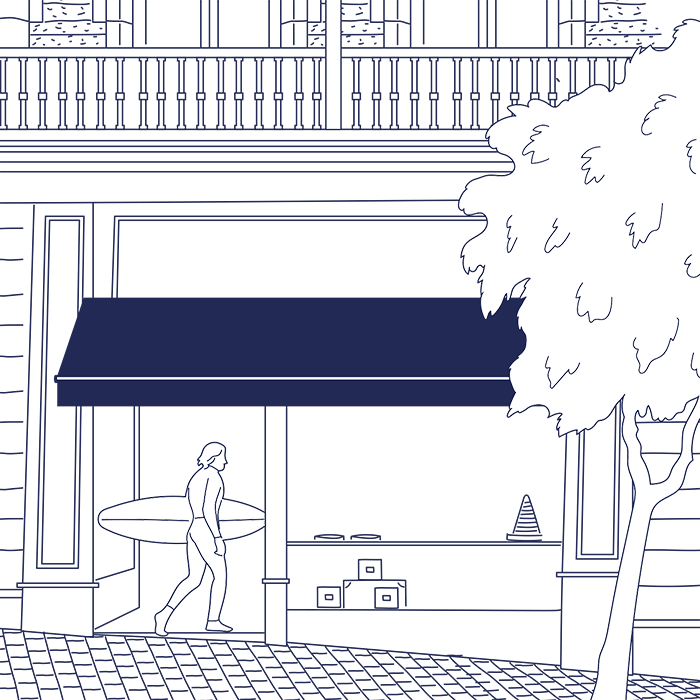 27 PLACE CLÉMENCEAU
64 200 BIARRITZ
05 59 26 03 54